Our entire staff welcomes you to our website and hopefully to our office. With over 100 years of combined dental experience among the seven of our core full-time staff, we believe our loving practice and caring attitude will be a great home for your oral care. We are, as said by patients and friends, "The little office with the big heart."
Ranee Harp-Owens, CDA - Dental Assistant

Ranee is a Michigan native but claims Arkansas as home after many years. She has worked as a dental assistant exclusively for Dr. Hinson for over 32 years. Reach Ranee at ranees34@hotmail.com with questions or comments or you may call her at the office, 501-565-0949.
Mary Helen Neal, RDH - Dental Hygiene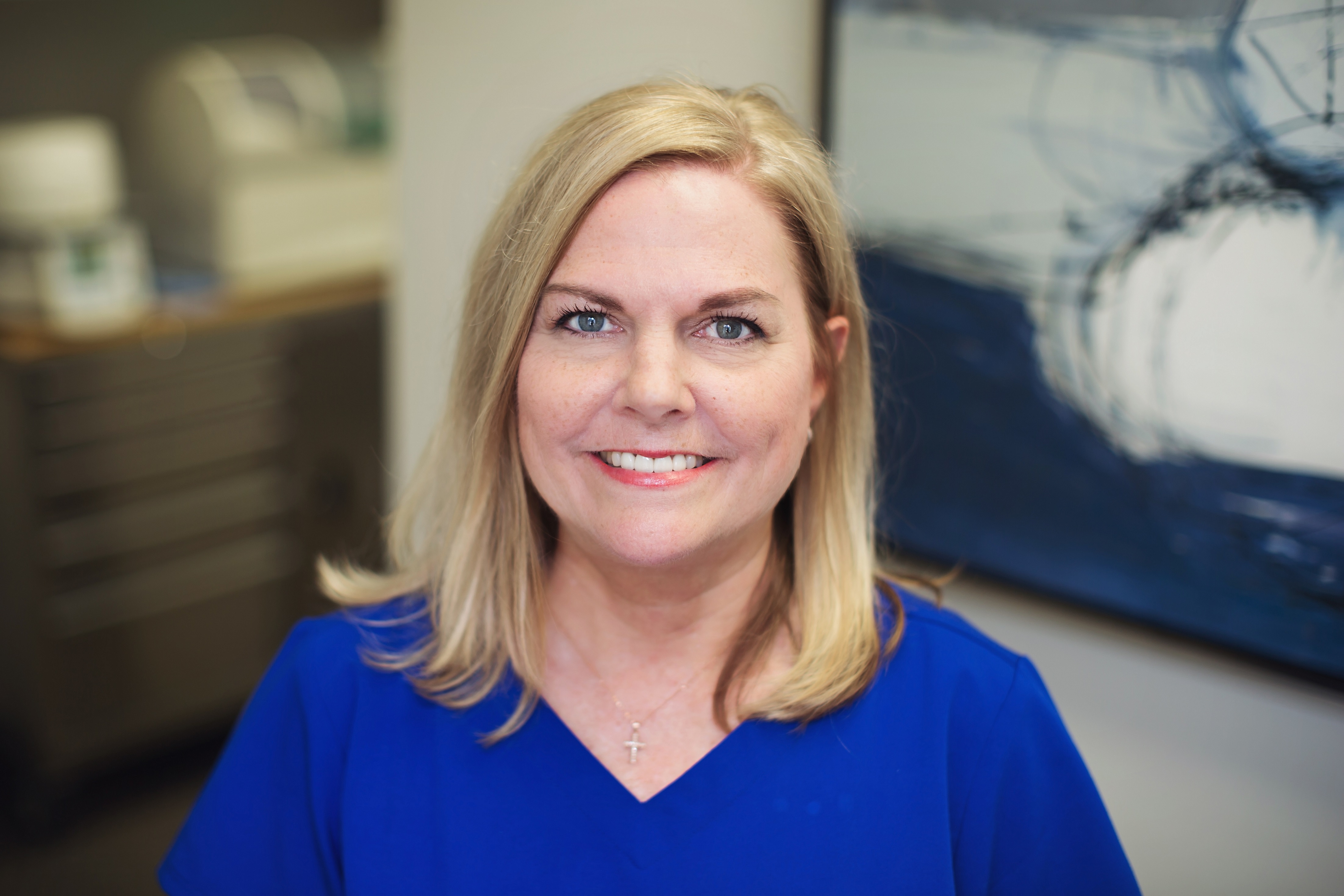 Mary Helen is the office hygienist and has worked with Dr. Hinson for over 29 years. A 1983 graduate of UAMS College of Health Sciences, she has over 34 years of hygiene experience. She has excellent skills for helping treat periodontal disease and serves as an important link in helping you maintain the utmost in oral health. Mary Helen's email is mary.helen.neal@gmail.com and she will be pleased to help answer questions about oral health and hygiene.
Carmen Williamson: Financial Coordinator/Manager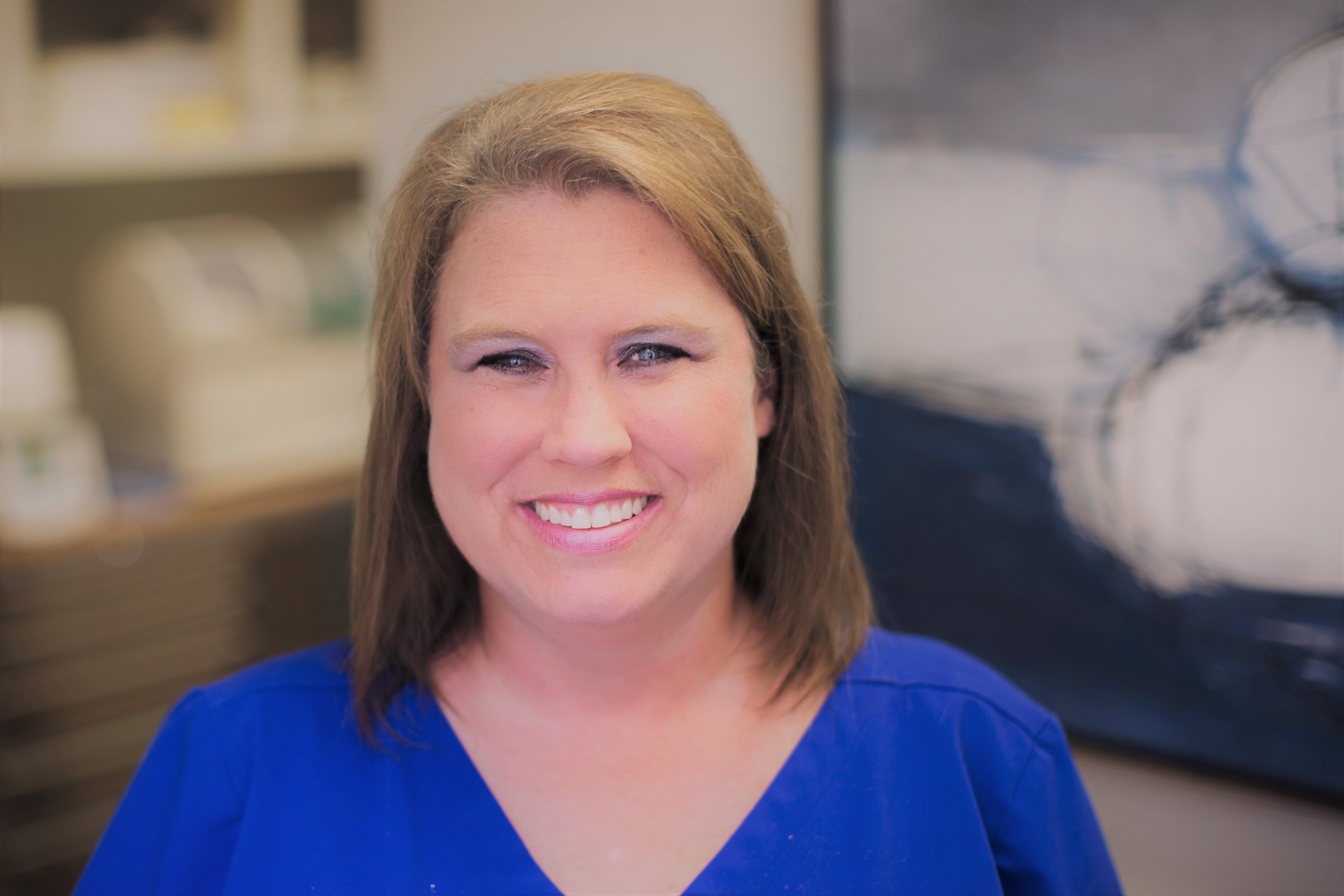 Carmen comes from Haskell, Arkansas and brings in a huge smile every day - now for over 16 years. She is trained to assist you with appointments and help with dental insurance and account matters. She is dedicated to helping you with any information about our practice that she can provide and awaits your phone call. You call her at 501-565-0949 or you may email her at hinsondentaloffice@gmail.com
Cleo Dyer, R.D.A. - Dental Assistant
Cleo is our newest addition to the assistant crew, recently graduating from a local dental assisting program. She has quickly become comfortable and efficient with restorative and surgical assisting procedures and has great skills relaxing patients during treatment. We expect you will enjoy her help with your dental visit immensely.
Amber Baker, R.D.H. - Dental Assistant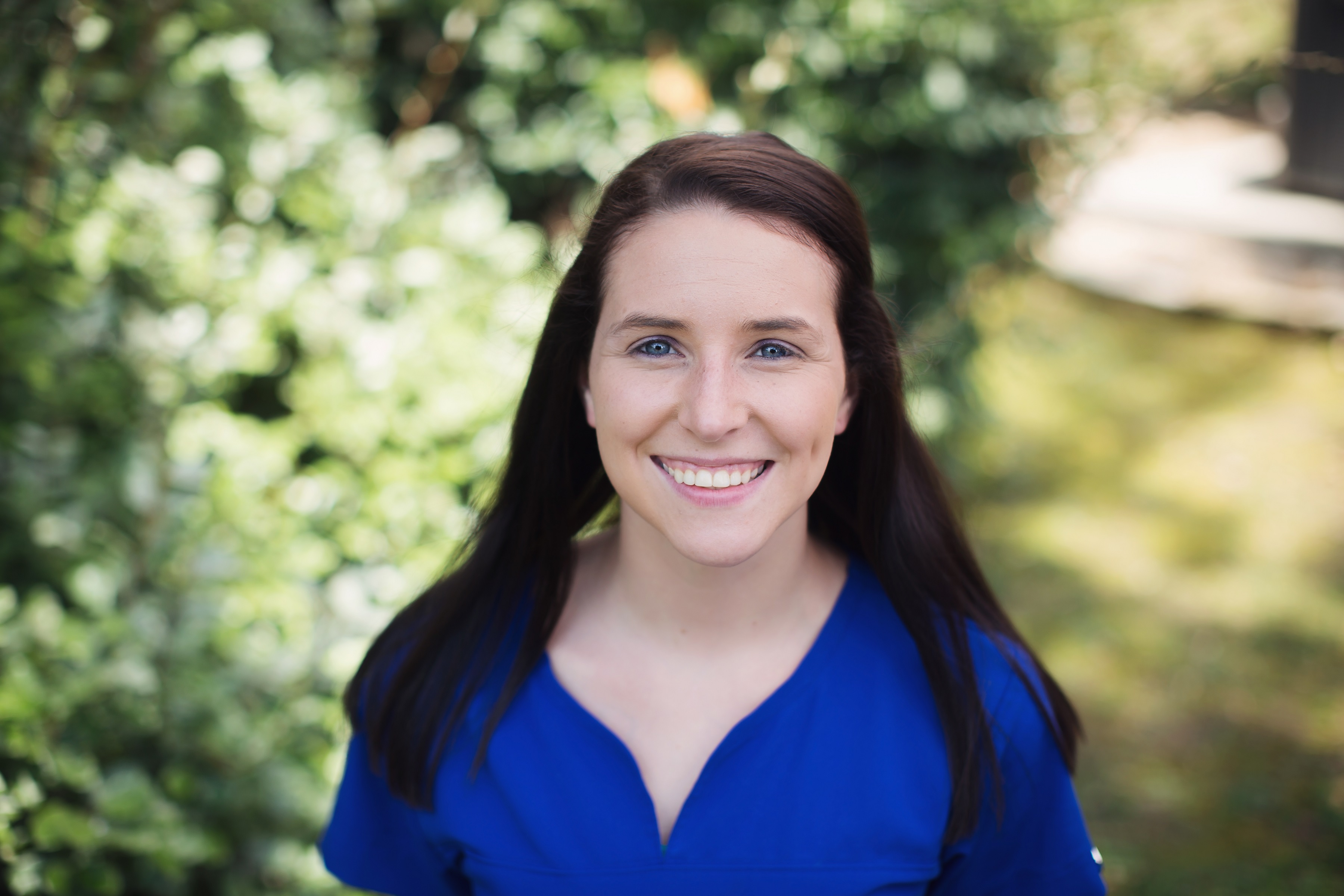 Amber graduated from dental assisting school 5 years ago and immediately came on board with our office after training with us. She is extremely capable and ready to help with all of our services to make your dental visit as comfortable as possible. She has three children and manages to bring energy and efficiency to the office with a big smile.
Beverly Garland - Hygiene Coordinator/Scheduler
Beverly comes to our office with many years of experience in dentistry and we feel fortunate to have her join our team. She will be pleased to take your phone calls and work to provide convenient appointments for check up's and other services. Her enthusiasm and laugh will bring a smile!
9007 Kanis Road
(501) 565-0949